Courelas means "little property of land" and it is also the name of a part of Fajã Grande consisting of about 20 houses and dark stone barns, crossed by a narrow street of the same name which is overlooked by the bedroom window. This wood also comes from the shipwreck of the Brilliant and is oil painted (1930), while the bathroom expresses the texture of the local basalt stone. A wooden shelves, a wardrobe and a writing desk. It is just like the Patio room, except it's slightly smaller and doesn't have direct access to the outside. The bed size is cm.200×150 and has a Thai latex mattress hypoallergenic and accommodation is only double (no twin).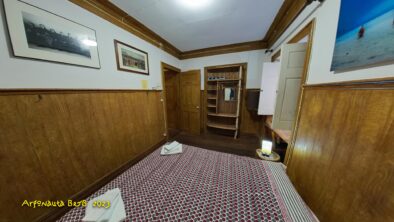 €120/€110
night double/single
2024 Season – Courelas
January 1st - December 31st
En-suite bathroom (shower)
Top quality hotel-grade mattresses
White cotton linen
PLEASE CHECK THE EMAIL YOU ARE WRITING
SOMETIMES WE RECEIVE WRONG WRITTEN ONES
AND WE CANNOT DELIVER THE ANSWER!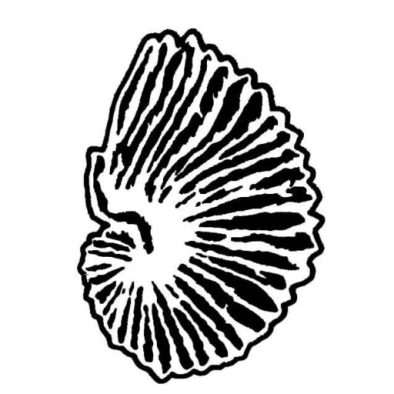 Isabella & Rainer Griessl
Vienna, Austria
"A very beautiful place everything was perfect. Thanks a lot. July 14th, 2016"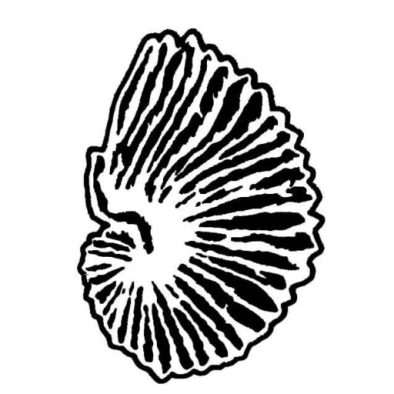 Tal Belisha & Guy Sabag
Israel
"We came to Argonauta without pre planning (we got a recommendation from our taxi driver). For sure it was for the best! We enjoyed from a clean and astetic room with special atmosphere and great music doing the day. Good location. The breakfast was great and with special atmosphere as well, including yammy homemade crembel pai !! We will be happy to come back again. April 12th, 2017"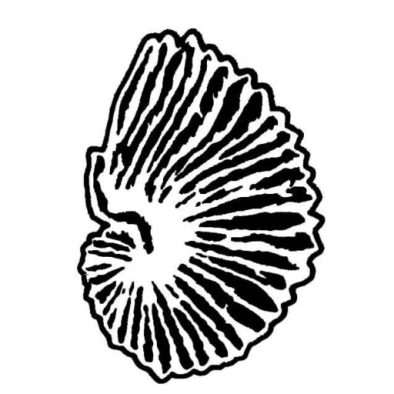 Betty & Garry Fry
England CEO
"Thank you for a lovely few days very enjoyable and relaxing in very comfortable room. Lovely home you have. July 19th, 2016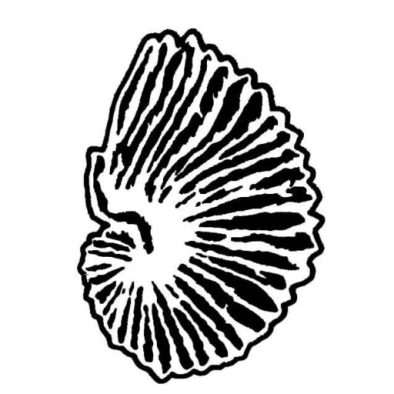 Silvia & Lothar Strobl
Offenbach, Germany
"Your Argonauta, the breakfast, the lovely rooms, the cats, your "housekeeping" and yourself will be for us unforgettable. Thanks for those lovely days! July 22th, 2016"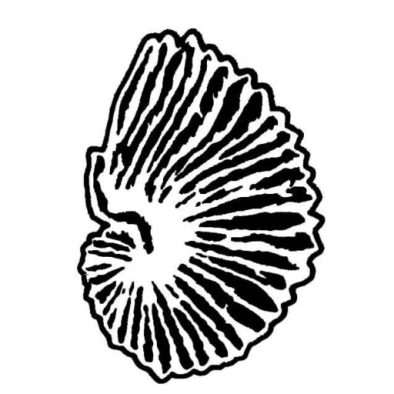 Susanne & Peter Reis
Germany
"During our roundtrip on the Azores we stayed here in "Argonauta". It is a lovely place and we thanks Stéfano and his team for the friendly welcome. We wish them a lot of guests, that discover this comfortable place. Thanks a lot! July 24th, 2016"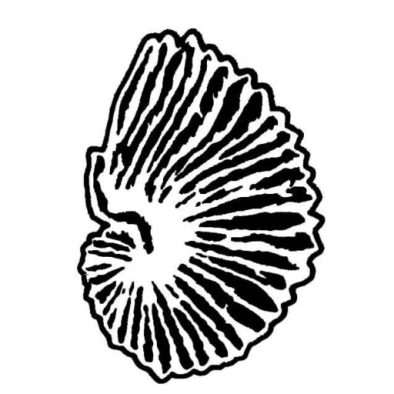 Sabine Frei
Tutzing, Germany
"Hi Stéfano, just some day book in Bavaria, I'm already missing the fascinating places on the island! Thanks for all your assistance: I felt very well and decontracted in your house. I wish you a favorable season with enough time for your own physical and mental comfort! Ciao! March 14th, 2017"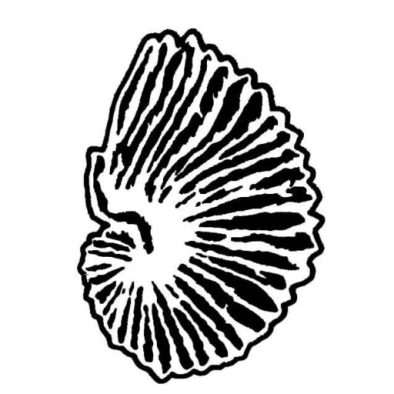 Paul Van Olst
The Netherlands
"A truly unique and authentic place to stay on a unique and wonderful island. Thank you Stéfano for being a great host and for making me feel so welcome in your little piece of paradise. I'm pretty sure I will return to Flores to do the hikes that I didn't have the time for now. And of course to visit the Poço do Alegoinha again! Best regards. July 28th, 2016"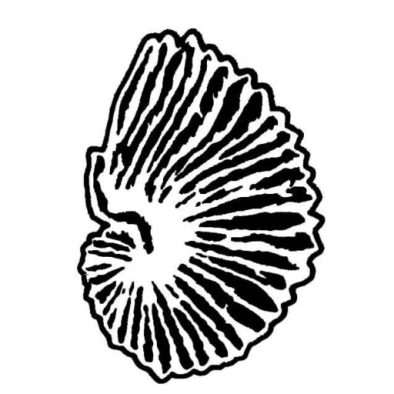 Elena & Patrick Urru
Bolzano, Italia
"Grazie per l'accoglienza e i suggerimenti. Abbiamo passato quattro giorni meravigliosi in un autentico paradiso. I colori, i fiori e i profumi di questi paesaggi fuori dal tempo, ci aiuteranno a trascorrere meglio il freddo inverno bolzanino. Grazie di tutto! 1 Agosto, 2016"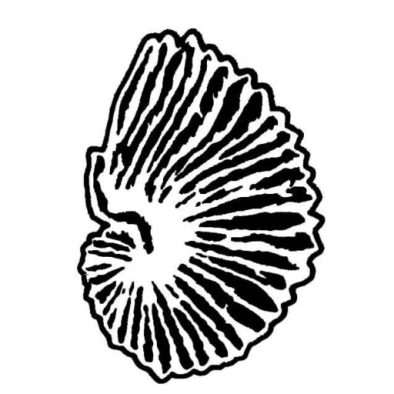 Christine & Martina Van de Velde
Belgium
"We are very happy we ended in Fajã Grande on this beautiful island. A charming little village and it was nice to be in the middle of it. A revelation! Wish we had more time for more walks and more sunsets. May 20th, 2017"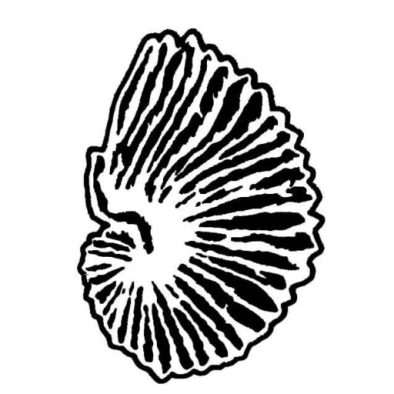 Regine & Chris Scharl
Münich, Germany
"What a lovely place to stay! It rather felt like being in the living of a friend than in a guest house. Thanks to all of you who makes this place so special. Best wishes. August 4th, 2016"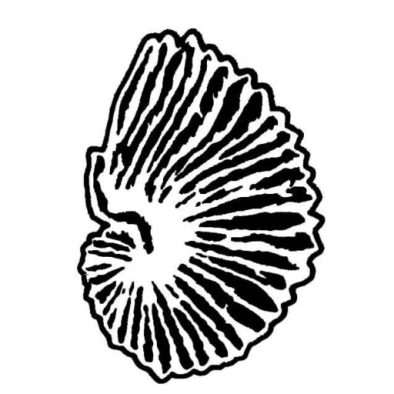 Angela & Heinz Peter Nehrkorn
Freiberg, Deutschland
"Danke für die Begleitung in diese wunderschönen Zeit auf Flores. Das Wetter wurde wir die Erholung von Tag zu Tag besser. Wir werden diese spezielle unterkunft nievergesse. 26 Mai, 2017"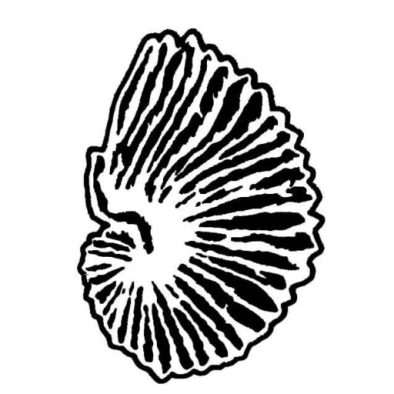 Helen & Guido Vink
Germany
"We enjoyed our cosy room, the sound of the birds at night, the perfect breakfast and of course the beautiful island!! Greetings. P.S. Between your travel books in the living room, we found our next destination! Thanks. August 9th, 2016"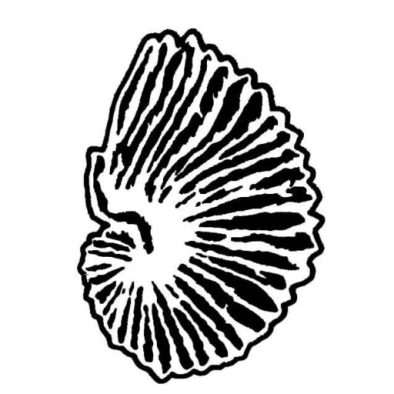 Octavia & Thomas Spoerl
Germany
"Thank you very much for your kind hospitality. You made us really feel welcome from the very first second. Your place Argonauta is a very special one. We can feel the love and passion you have put into it. Thanks for sharing it with us! Hope to see you again some day, all the best to you. June 4th, 2017"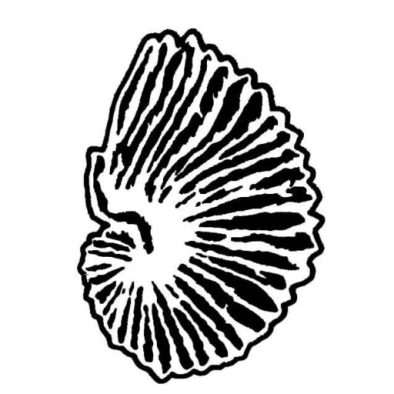 Grietje & Leo Pieterson De Bruin
München, Germany
"Dear Stéfano, thank you for staying in your beautiful place, I made a lot of beautiful pictures. We want to visit the "Grotta" on this island by boat another time. When w'lle come again we'll take the Patio room that looks nice. I feel sorrow to leave and my wife also. All the best! October 7th, 2016″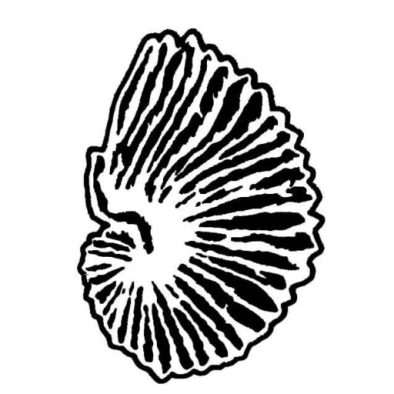 Annina & Lorenzo Berardelli
Zurich, Switzerland
"We really enjoyed our stay in our beautiful room and Flores island. All the best. August 17th, 2016"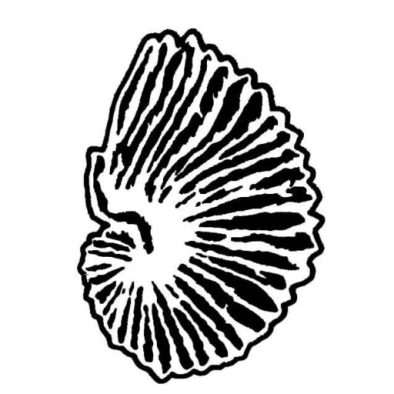 Rosemary & Robert Lehmann
Switzerland
"Lieben Stéfano, wir waren 3 nächte hier und haben uns sehr wohl gefühlt. Leider hat sas wetter nicht mitgespielt. Trotzdem können wir einiges auf diesesinsel bewurdem. Vielen Dank für die Gastfreundschaft. 10, Juni 2017"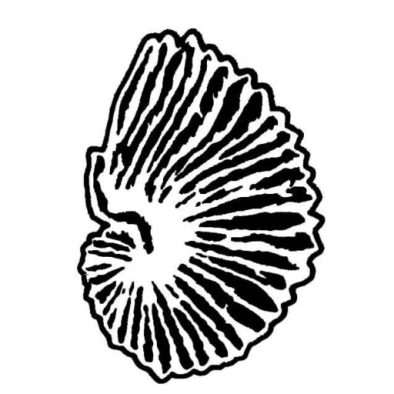 "Trois jours á Fajã Grande, trois nuits á l'Argonaute, trois matins avec un superbe petit dejeuner. Flores est une ile fantastique, nous reviendrons et recommanderons l'Argonaute á nos amis. 13 Junie, 2017"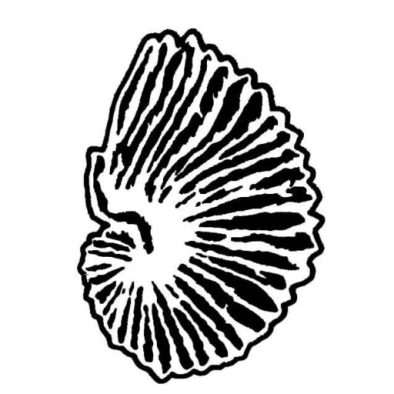 Mara & Mark Goorts
Utrecht, Netherlands
"Thank you for the nice stay in Argonauta. We really enjoyed it here, it feels very cozy like a real home. We also really enjoyed Fajã Grande and surroundings. Cheers! October 18th, 2016"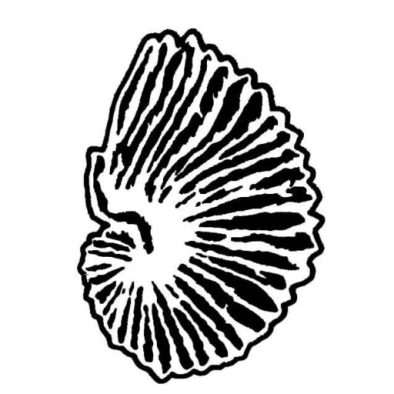 Frederic & Virginie Henckes
Belgium, + 6 sons & daugthers
"C'était un endroit magique, des gens très chaleureux, une île superbe…un endroit à revenir. Merci pour tout.. Virginie – A perfect spot, most western place in Europe! Argonauta is a top B&B hostede by great people, thanks Stéfano + co. We wil be back. Fred – August 20th, 2016"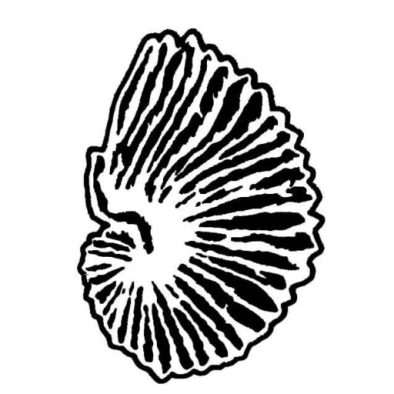 Uwe & Silke Großmann
Gorbsen, Germany
"Thanks for the wonderful days in Fajã Grande in guesthouse Argonauta. June 24th, 2017"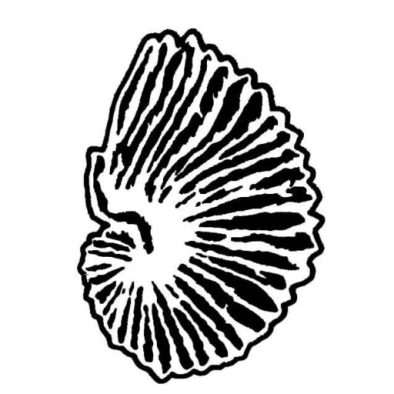 Deborah & Claudio Falaschi
Italia
"Uno spicchio della migliore Italia nell'isola dei fiori; un'accoglienza da amici di vecchia data che si ritrovano; un'isola magnifica dove c'è tutto l'essenziale e sparisce il superfluo. Un'esperienza da ripetere! 23 agosto, 2016"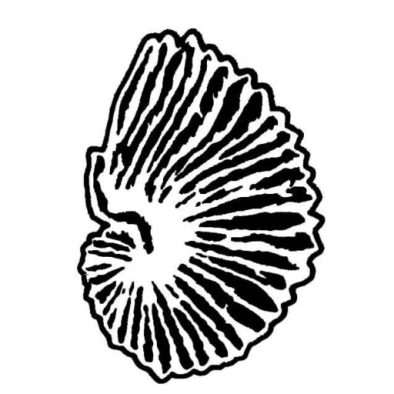 Silva & Neri Ciafrè
Roma, Italia
"Un magnifico rifugio in questo mondo alla fine del mondo. Perfettamente in linea con la bellezza solitaria dell'isola. Grazie "Argonauta", anche per le marmellate, il formaggio, il pane, il muesli e le tante cose buone con cui ci coccoli a colazione! 27 agosto, 2016"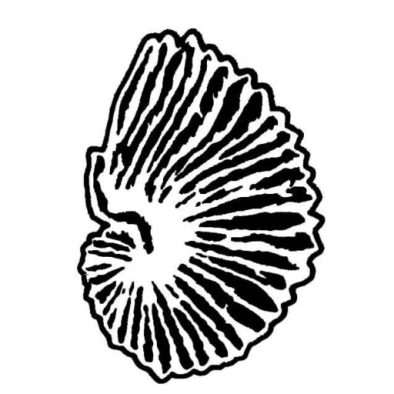 Ursula & Hans Ulrich
Basel, Switzerland
"Thank you for the warm welcome and your hospitality! Thanks a lot for the tips. We had a very good stay at your casa de Argonauta, we enjoyed it very much. September 2nd, 2016"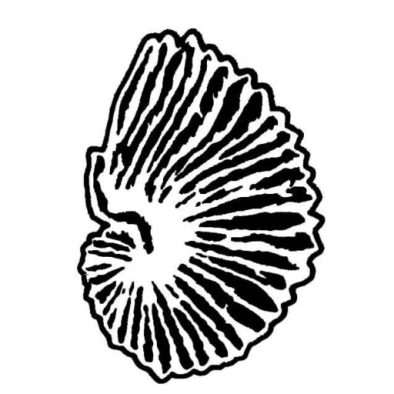 "Pampario – Gracias por todos la comida tan especial, para mi era importante y el quarto bien comodo. 3 de Septiembre, 2016"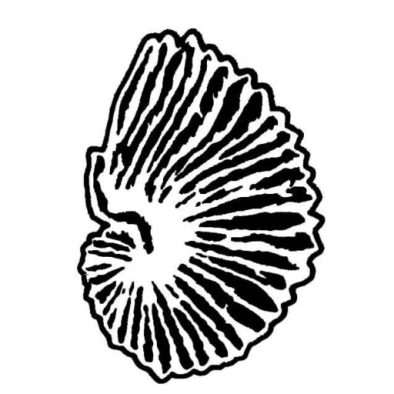 Martina & Werner Scholl
Wiesbaden, Germany
"The island in the middle of the Atlantic, a guesthouse where you are welcomed even if it is late, a warm atmosphere and rooms that are decored with love. Thank you for all! p.s. The chocolate cake is delicious. September 5th, 2016"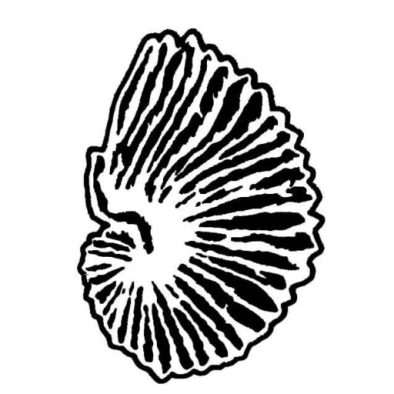 Wilhelmina & Hans Van Haaren
Germany
"In the middle of the ocean at Flores is peaking to with the scenery. No worries we have been very relaxed on Flores and at Argonauta thank you for your hospitality, stay healthy and enjoy life. September 10th, 2016"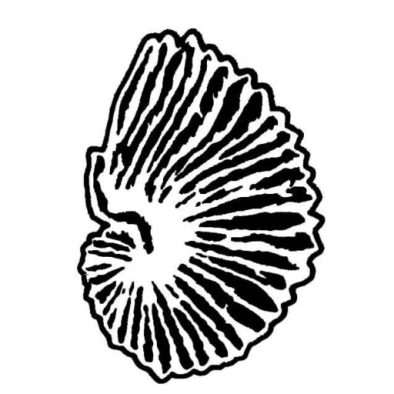 Linda Hull & Gwen Howells
West Sussex, England
"We have fallen in love with Fajã Grande. Authentic stay at Argonauta, hosted by Stéfano, a man passionate about this beautiful island. Thanks for all your help. May 26th, 2016"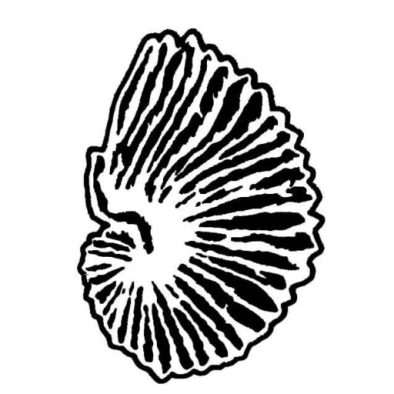 Laura & Mirko Peters
Hamburg, Germany
"Dear Stéfano, thank you for having us before closing down for the season. Both the house and the island have a truly remarkable charme. We found so many unique places here and on Corvo. Ti ringraziamo per l'ospitalità e i preziosi consigli. Speriamo di tornare un giorno. 28 ottobre, 2016"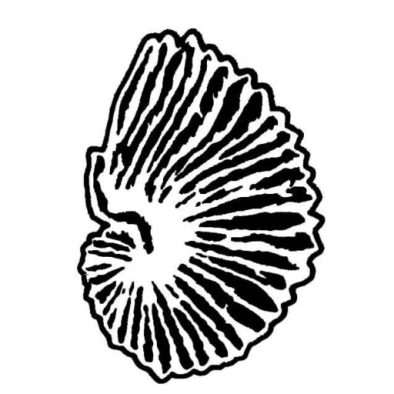 Tamara & Remon Lammers
The Netherlands
"Thank you very much for the warm welcome and this lovely stay at Argonauta. The B&B looks fantastic with a lot of personal touch and a lot of effort is put in by the owners to make the stay for their guests pleasant and a wonderful experience. Location is perfect for hikes and very central on the beautiful island of Flores. Thank you. September 13th, 2016"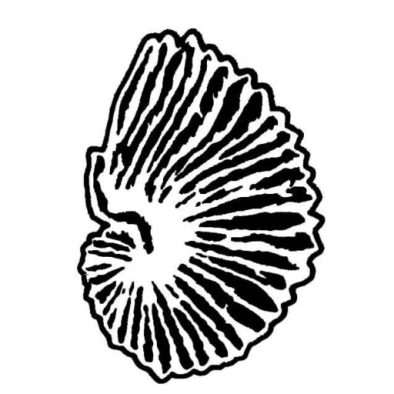 "Dear Stefano, Thank you for all the help and advice during my visit to Fajã Grande. I had a wonderful time in the mild winter climate of Flores. All the best. February 8th, 2017"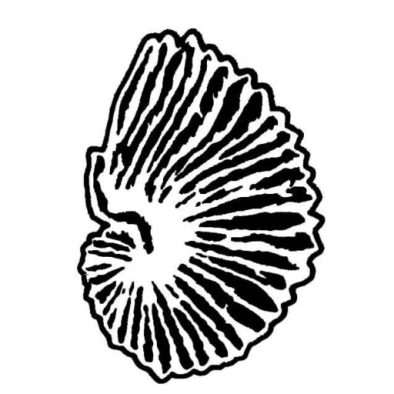 Julia & Mathias Limbach
Germany
Dear Stéfano, thanks so much for the nice stay in your very special and beautiful guest house. We enjoyed the beautiful island that is close to paradise. Thank you. June 29th, 2017″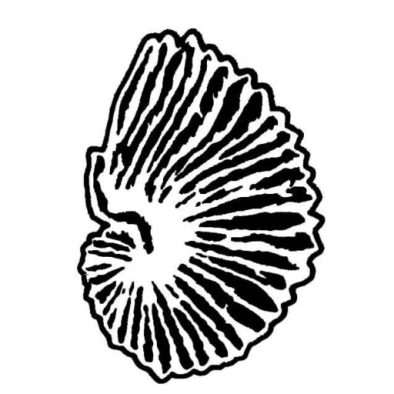 "Age is just a number, Flores proves it for you. Shine on Stéfano, best wishes (68 and a half). February 11th 2017"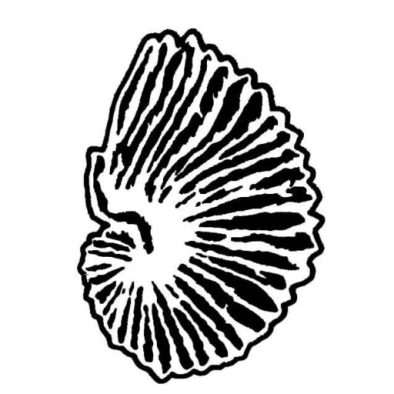 Katrin & John Debrave
Belgium
"Thank you for a great stay on a great island, fantastic to see how the people on the Azores are taking care of their wonderful environment. Keep up the good work! April 10th, 2017"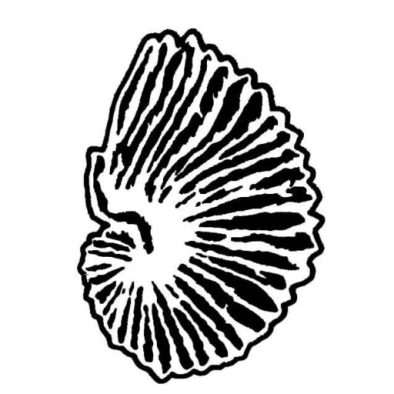 Liz & Peter Le Gros
Fleet, England
"Many thanks for a lovely and remarkable stay Stéfano. You have a unique home in a unique place! We'll come again (if you can guarantee the weather!). July 10th, 2016"