EUROPE'S LAST WEST

UNESCO Flores Biosphere Reserve embraces a considerable variety in culture, cuisine and traditions spanning centuries

WATERFALLS

Breathaking landscapes, impressive flora, fascinating volcanic features and amazing hiking paths

ECO-SYSTEM

Natural evolutionary laboratory with a significant number of endemic species found nowhere else in the world

OLD FIRM LAND

Safe, welcoming and affordable. An outdoor paradise for marine, forest and mountain adventure activities

WHERE VESSEL ARE SHIPWRECKED

Isolated in the North Atlantic to explore 365 days each year, an hotspot for cultural and bio-conservation

TURISMO DE NATUREZA EXUBERANTE ESCLUSIVO

Rich gastronomy, based on local products of excellence, a World's most Sustainable Tourism Destination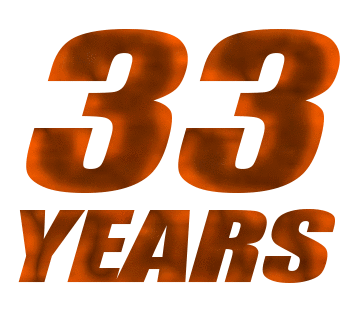 Argonauta (Argonaut) historically stands for the "brave navigator". Dating back at least three centuries, the original building was thoroughly remodelled in 1929, when it featured the first bathroom in Fajã Grande and the only piano on the island of Flores.
Stéfano a te il timone di questo luogo meraviglioso!