Turismo de natureza, exuberante, esclusivo
You are our special guest!
A destination (European) in the middle of the Atlantic, internationally recognized as volcanic islands preserved, exuberant nature green unpolluted, exclusive, salon mystique, sustainable, where the visitor is received as a special guest who, in security, has at its disposal a variety of activities of land and sea that will leave in awe and with longing.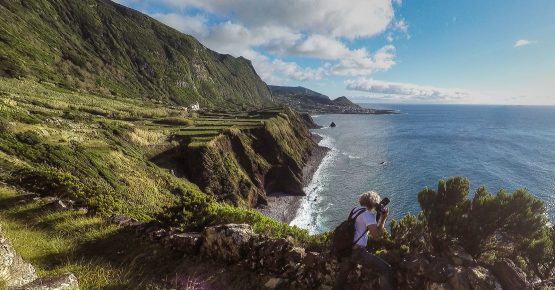 Photographic Workshop
Driving and walking in the most amazing scenarios of the island, or improving own technical photographic knowledge with the option to continue in the evening at home with a post-production lesson on a computer, to make your shots as unique ones. Or you can have a Photo Book with you, actors in the spectacular lights that continuously alternate in this paradise.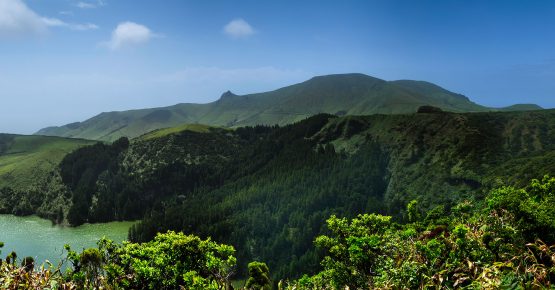 Explore the Island
Drive tours around the island's Coast and inside can be arranged locally. Provided the availability of an experienced guide, and quiet approach to get closer to the Mid-Atlantic endemic environment.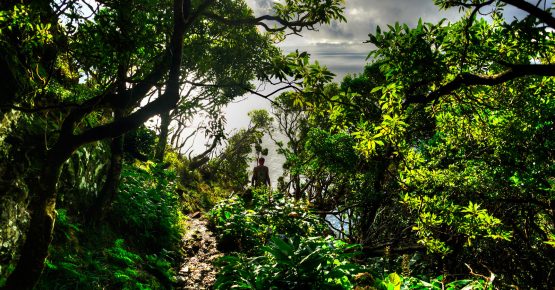 You will be dropped, alone or with a licensed wilderness guide to the path you prefer: from south in Lajedo or north in Ponta Delgada or east in Santa Cruz, from the upper lakes Comprida and Negra, descending thru the falesia in never seen scenarios. Many return to Fajã Grande, home. Routes last from 1 thru 18 hours. You will also discover how great and never seen are the fauna and the flora representing two thirds of this Açorean species not present in the world and its Parque Naturais dos Açores in the Biosfera environment make this island as unique as its ecosystem.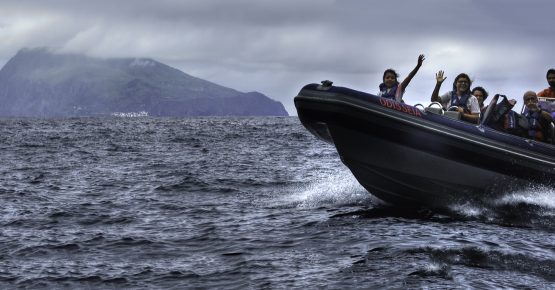 Visit Corvo Island
Departing from our guesthouse with a transfer to Santa Cruz, you'll sail to Corvo and discover an incredible "Caldeirão" going up with a car and walking up to the big crater. You will sail back and before to get Santa Cruz you will visit the old amazing north-east coast. From the port back with another transfer to Fajã Grande. Provided good sea conditions, is a must if not planned a stay there!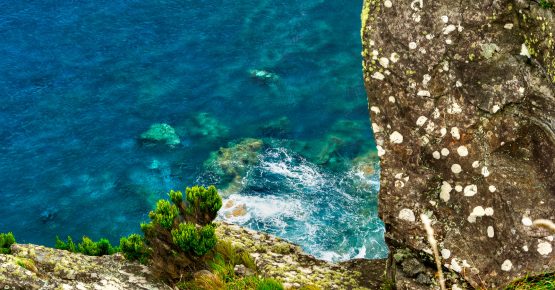 Peaking Flores island underwater
You will have the opportunity to look into the hidden wonders of the atlantic ocean, by taking a guided snorkeling tour. Longitude 31 Escola de Mergulho will escort you to the best spots, either it is a rocky shore, a ship wreck or even fresh waterlake, and will help you recognizing the rich biodiversity of this beautifull places. Need to be reserved in time!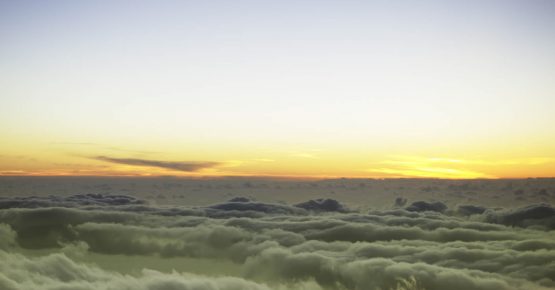 Relax your body after a long trekking day
Complete health benefits techniques with healing sessions assessing the physical posture or, massage and teaching for heal and hurts all performed by several qualified great professionals. Portuguese, Spanish, French and English.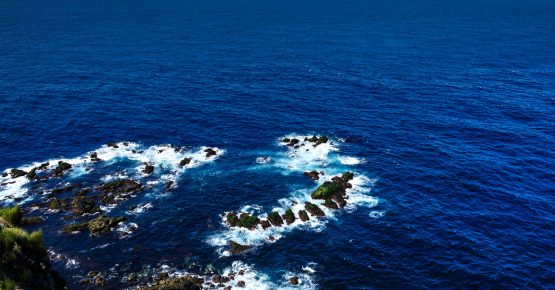 Sailing around the island
Discover hidden places not accessible by land and have during the trip a lunch after fishing with a comfortable sailboat, max 6 persons.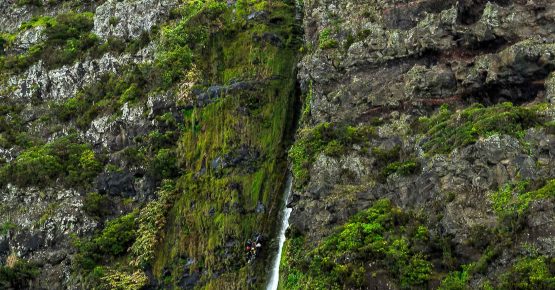 Canyoning in the Waterfalls
Another fantastic experience is Canyoning down the island's waterfalls and we can book a tour for the absolute beginner or the experienced client performed by West Canyon
Get in Touch
Ask us for detailed activities price quotes.
Contact us
Unfortunately we don't use the phone so please write here your needs to have a fast answer. Thank you.